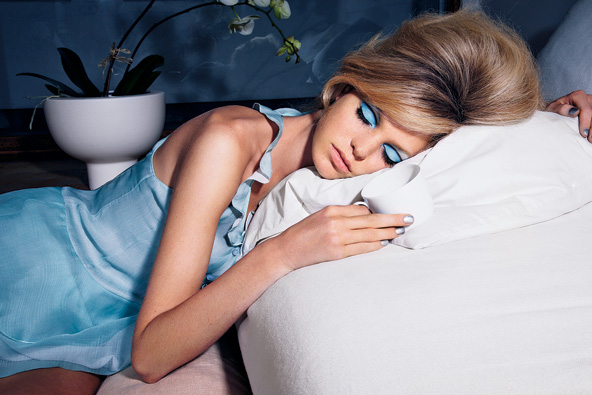 Okay this is one of the bad habits I really want to deny, but I can't help myself. After a long night at the club or a party, or simply just crashing, I sometimes Don't wash my makeup off. It's one of the worst things you can do to your skin! But accidents happen and I try my hardest to slather on Vaseline on my face and eye lashes to soften the makeup. Sometimes I even try to use my Equate exfoliating wipes.
I have put together a treatment for my face, to help myself recover from the toxins and dirt that I left behind, due to my selfish reasons.
Apply any kind of oil to your face, and leave it on for 10-15 minutes (i usually leave it on for 30, because my skin is super dry). This will help break down your makeup and moisturize your skin, while also supplying your skin with some much needed nutrients. Blow Dry your face periodically to open up pores, and let the oil seep in. (careful not to burn yourself)


Exfoliate! This will help remove any stuck on microscopic makeup and remove dead skin cells. Also will help wash away the oil.

Put on your favorite pore cleaning mask! I personally like to mix Freeman masks: Strawberry and Chocolate: Detoxifying, Dead Sea Minerals: To clarify and Purge and Add a bit of the Pineapple Enzyme Mask: AHA for a delicious skin treating concoction. If you want to go a natural route, you can always just apply Honey+Lemon Juice.

Wash off your mask after 10-20 minutes


apply your favorite extra moisturizing face cream. I like Cetaphil for myself!

Finish and seal your whole face off with some Aloe Gel, this will also help to soothe the skin.
Disclaimer: this may not work for you, but this works amazingly for me. You can change a few things to suit your skin. Before doing this always make sure you know Exactly what your skin likes or dislikes, reacts to or doesn't react to. It's important to know your skin and body before attempting ANY form of home repairs.
Do a Patch test behind your ears if you need to be sure. Substitute for your favorite products if need be.
Drink tons of water and don't forget the chapped lips!