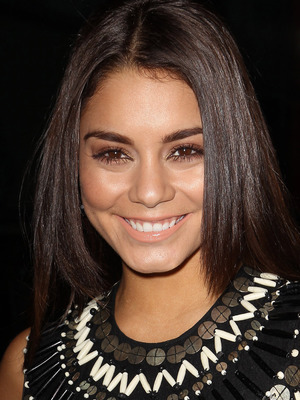 Face:
You want to make sure your skin is dewey and glowing!
Start off by moisturizing and Priming your skin.
Use a medium-full coverage foundation, Mac has great ones. and set it with a hydrating powder like Smashbox.
Conceal your eyes with a liquid/creamy concealer
Fill in your eye brows with a soft brown powder and make sure they are in place, and use a brow gel to make sure they arent messy.

Cheeks:
Contour your face with a color thats 2-3 shades darker than yours.
Use a lumanizer like Benefit Sun Beam or Moonbeam to highlight the tops of your cheeks.
Apply a gorgeous Orangey shadow like NYX Cinnamon or Hard Candy Fox in a Box *orange one* on the apples of your cheeks.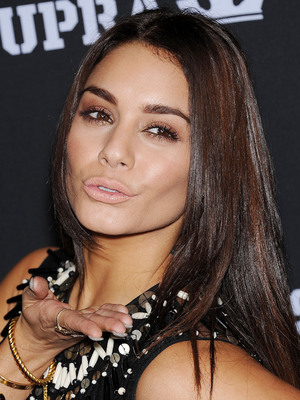 Eyes:
Apply a peachy brown eye shadow like Burberry Gold Trench all over your lids. Blend it into your crease but not too much.
Apply a dark brown eye shadow like Bobbi Brown Java on the outter corners with a pencil brush..and on the lower lash line.
Take a peachy gold eye shadow like Beauty Rush in Hot ginger on the lower lash line.
Use a matte shadow on the brow bone, thats a shade lighter than your skin color.
Line your top and bottom waterline with a Black liner like NARS or NYX jumbo pencil in Black bean.
Apply a volumizing and lengthning mascara to the top and bottom lashes.
Lips:
Use a nude peachy color like Clarins Rouge Prodige in 122 Nude.
Dab a little bit of lip balm like Cerry Culture lip balm, or Eos for moisture smoothness.